September 14th, 2021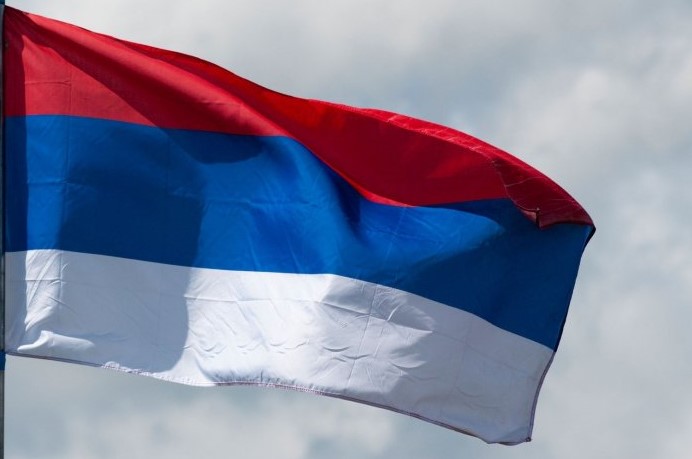 Day of Serbian unity, Freedom and National flag
Serbia and Republika Srpska are celebrating a joint holiday for the first time - the Day of Serbian Unity, Freedom and the National Flag. It is celebrated on September 15th, the day when the Thessaloniki front was broken through in 1918 close to the end of the First World War.
In all municipalities in Serbia and the Republika Srpska, squares and central streets are decorated with the National and State flags of the Republic of Serbia. This holiday will be jointly celebrated in Serbia and Republika Srpska and in all areas where Serbs are around the world, symbolizing the unity of the Serbian people.
The timeless symbolism of this date is reflected in the fact that it is the day when in 1918, after more than two years, the Thessaloniki front finally broke through and the process of liberation of Serbia began, which ended on November 1, in just 45 days.
"In the fall of 1918, the breakthrough of the Thessaloniki front began. Few of the allied forces in World War I could then have imagined that this side battlefield would soon gain such importance, and that about 62,000 soldiers of a state that many no longer even believed would decide the outcome of a victory that was practically ended the First World War. "
Therefore, please expose and wave Serbian flag where ever you are on Septemebr 15th.
---